Sorry, We're currently closed and will open Tomorrow at 05:30 PM, We are not accepting online orders at the moment . Contact us on 01623628648.
-->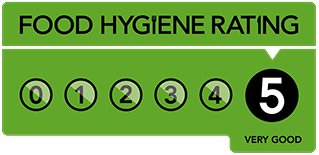 Welcome To Chand Indian Cuisine
Please browse our site and click Booking to Reserve a table to dine in Mansfield's Premier Indian Restaurant.
The Chand Restaurant is the product of the Choudhury family, which began trading in the old part of India now called Bangladesh in 1981.
Drawing on their vast experience in using the finest ingredients and home made spices. Chand was voted No.1 in Nottingham for the 2010 Spice Awards, the Best Indian Restaurant in Nottinghamshire by the Midland Curry Awards 2009 and the Top 100 Indian Restaurants in the Midlands by the British Curry Awards 2006.
Take a quick look inside our Restaurant by clicking and dragging your mouse over the image above. If you would prefer to enjoy the fine cuisine from Chand's in the comfort of your own home then why not take advantage of our collection service.